Physiotherapy
The main goal of physiotherapy is to assist you to get the most out of life by managing pain and restore your bodies normal movement patterns through individualised exercise, hands on treatment and the use of assistive devices. Hands on treatment may include joint mobilisation/manipulation, massage, or dry needling. Assistive devices may include the use of tape, braces, orthotics, gait aids, or splints. These interventions have been shown to be effective through high quality clinical studies.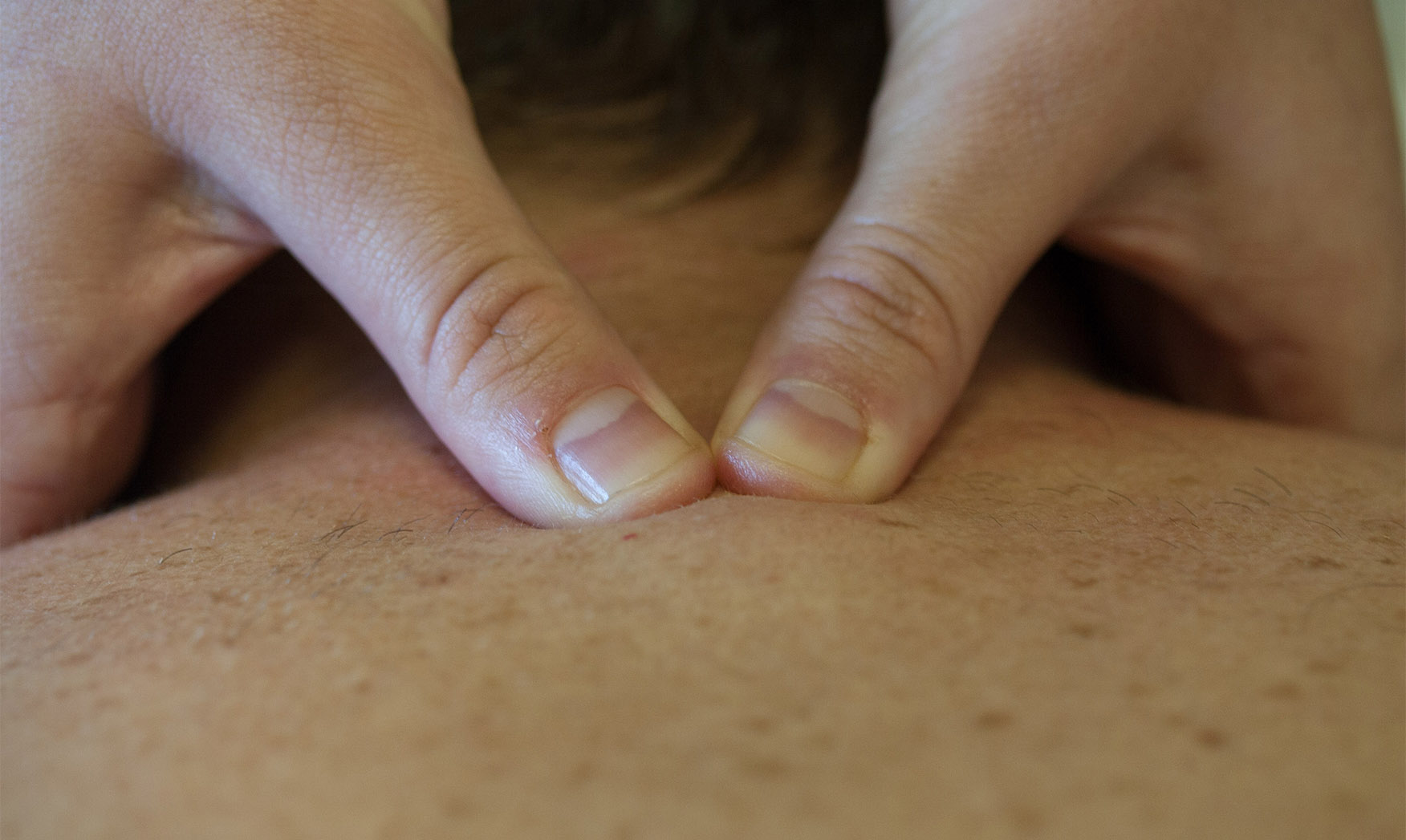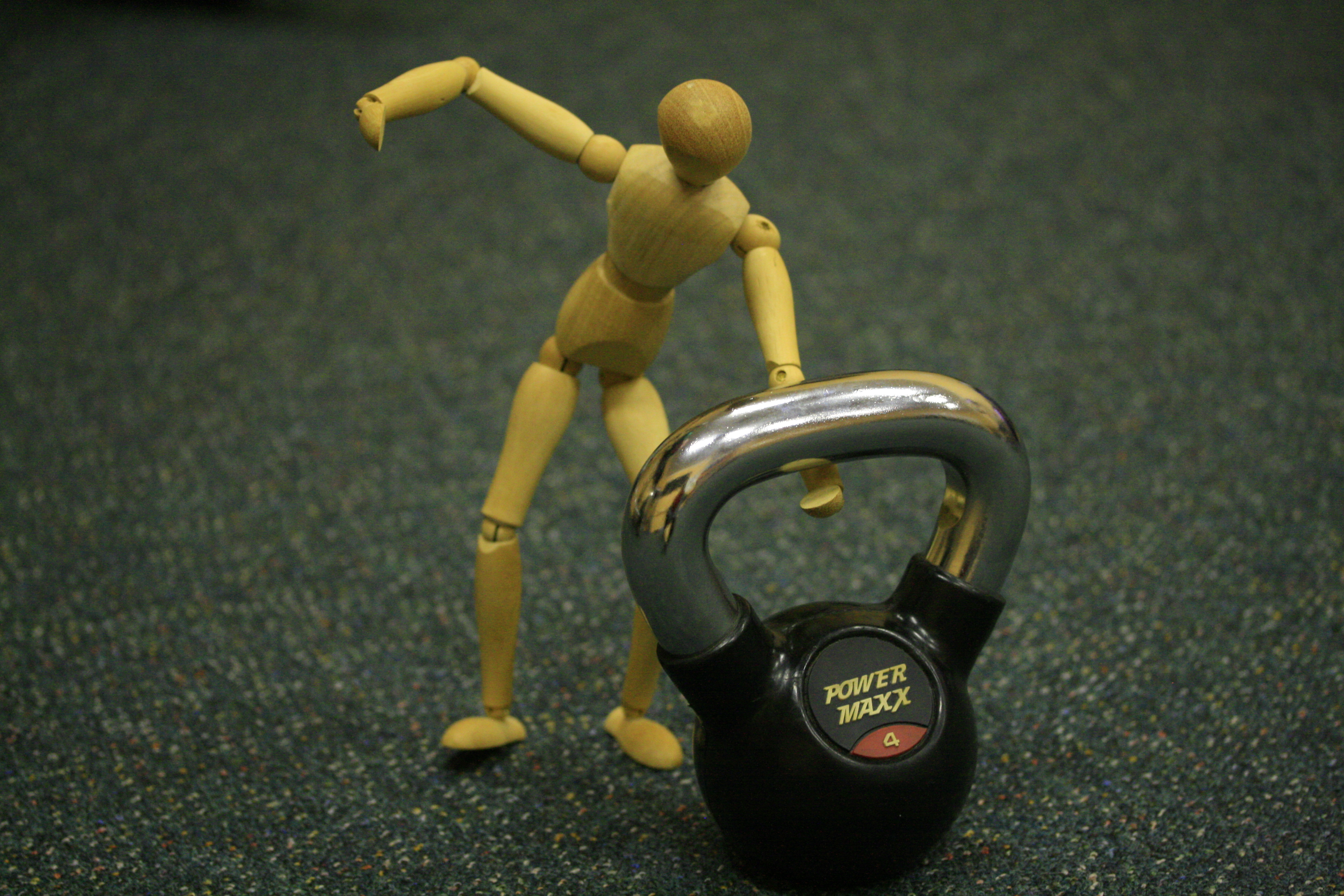 Injury Rehabilitation
Unfortunately injuries happen. Whether you have been injured in a car accident, at the workplace, at home or on the sporting field, physiotherapy can help. Injury Rehabilitation starts with understanding your goals, then tailoring a rehabilitation plan to help you get back to the things you love doing as soon as possible.
Exercise Therapy
Exercise Therapy is a vital part of your treatment and is essential for you to gain long term results with physiotherapy. As much as we may like you, we don't want to see you here week after week or month after month. Our goal is to help you understand your bodies problem and give you the tools to solve it. Passive or hands on treatment should always be considered an adjuct to your treatment plan, alone in rarely gives long term results.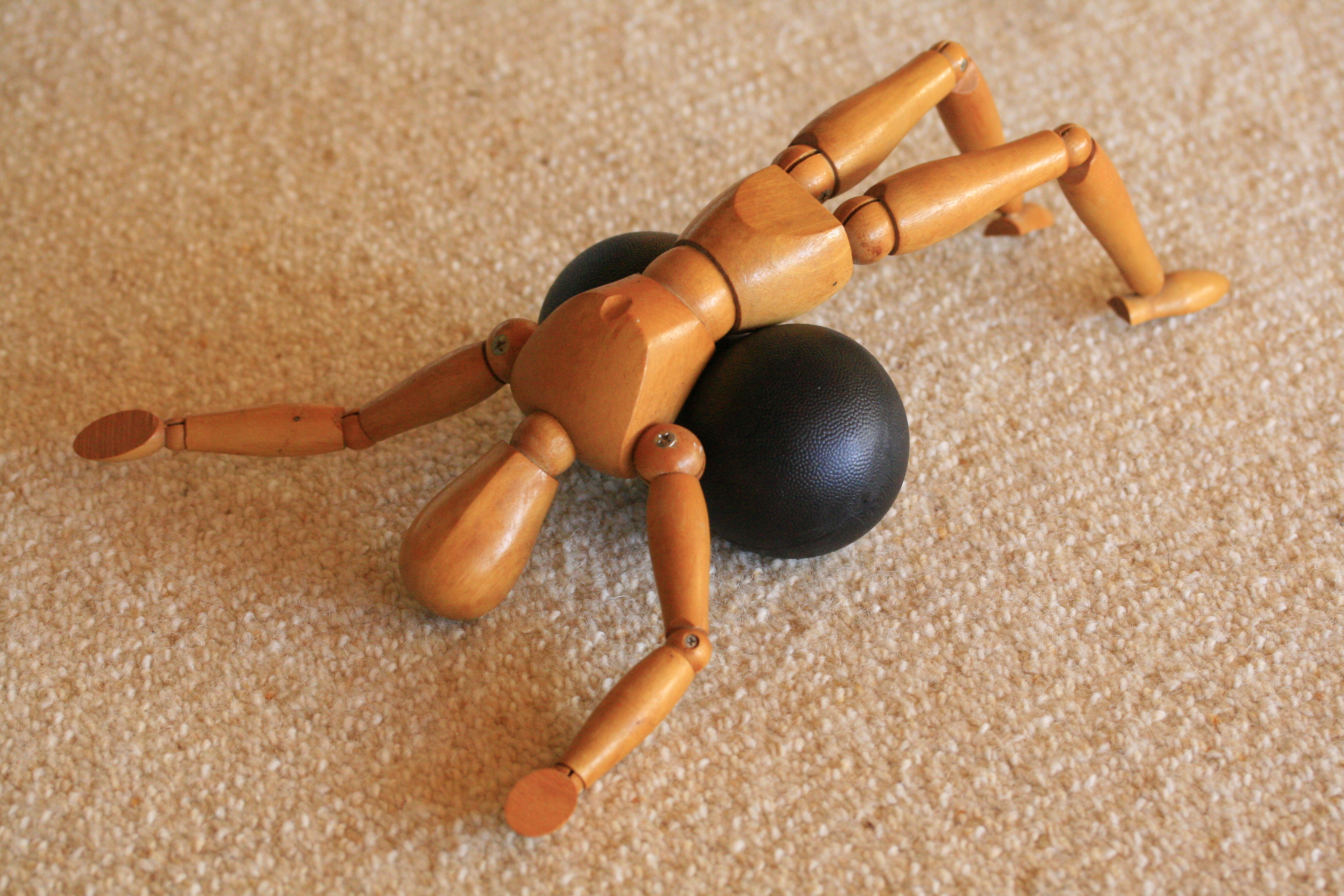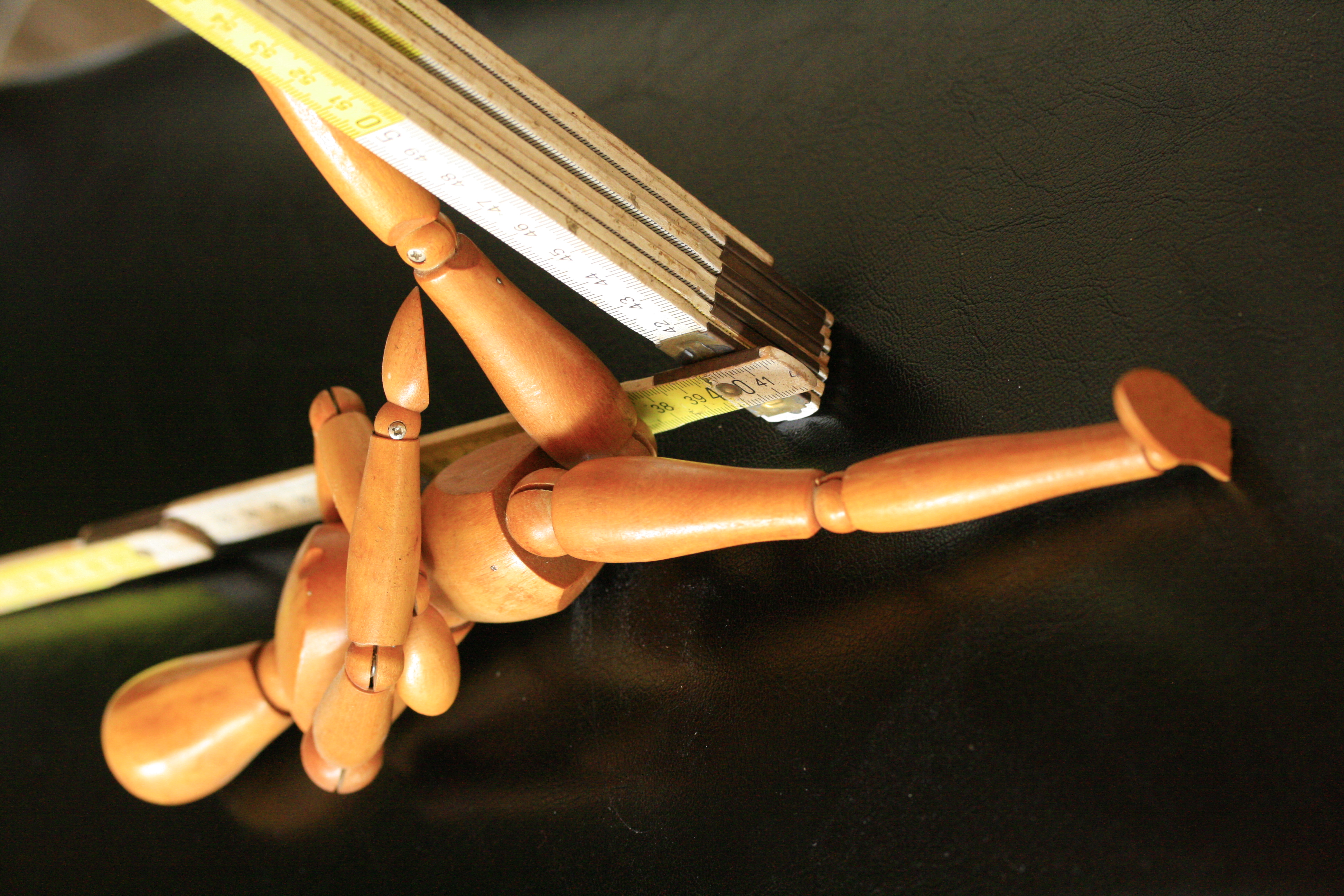 Movement Screening
Our bodies are designed to function a certain way. When we don't move well, through inactivity, poor posture, injury, muscle tightness or weakness our bodies are great at compensating. However, we can only compensate for so long, eventually we end up with pain and/or injury. Movement screening is a way to assess your bodies movement patterns that are key to normal function. By screening these patterns, we can identify anything that's not moving well and make a plan to fix it, keeping you moving better, performing better and decreasing your risk of injury.
Rehab Pilates Floor
Rehab Pilates Floor classes are suitable for anyone who wants to improve their general health and work towards more mobility and flexibility, body awareness, poise, balance, strength and inner control. Pilates is a form of exercise that may be effective for spinal pain sufferers. It helps to improve the way you control your body by enhancing body awareness, and muscle activation, thereby assisting you to overcome spinal pain and prevent recurrence. It is also used to try and enhance performance and reduce injuries in athletes. Clinical Pilates exercises are prescribed after the physiotherapist has assessed you to work out what exercises will suit your particular problem. Pilates carried out in gyms and non-physio studios is designed to help increase your fitness, tone up, lose weight and improve your posture. This is called 'fitness Pilates' and may not suit your particular problem. An assessment with a physiotherapist before commencing these classes is recommended. See the class times here.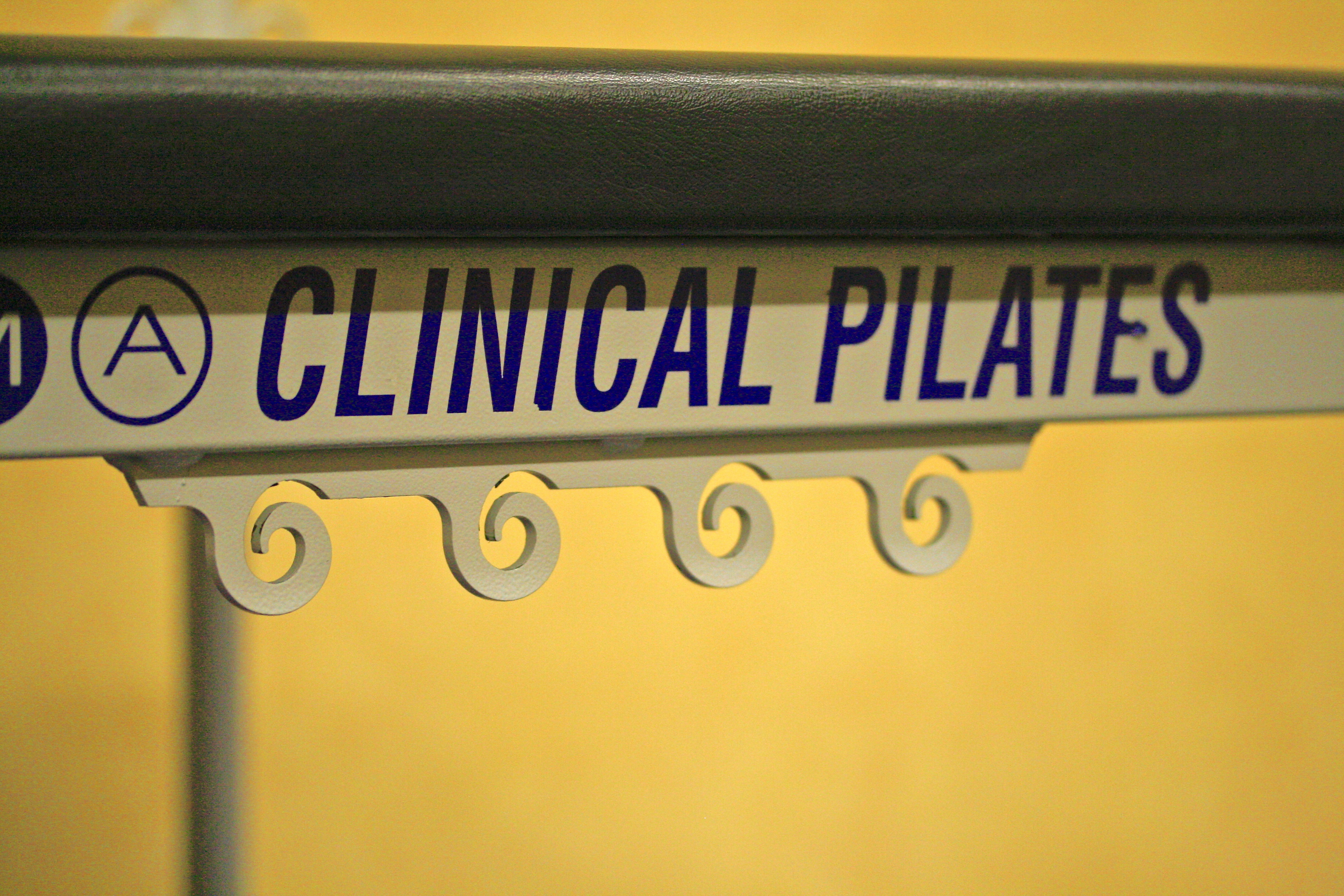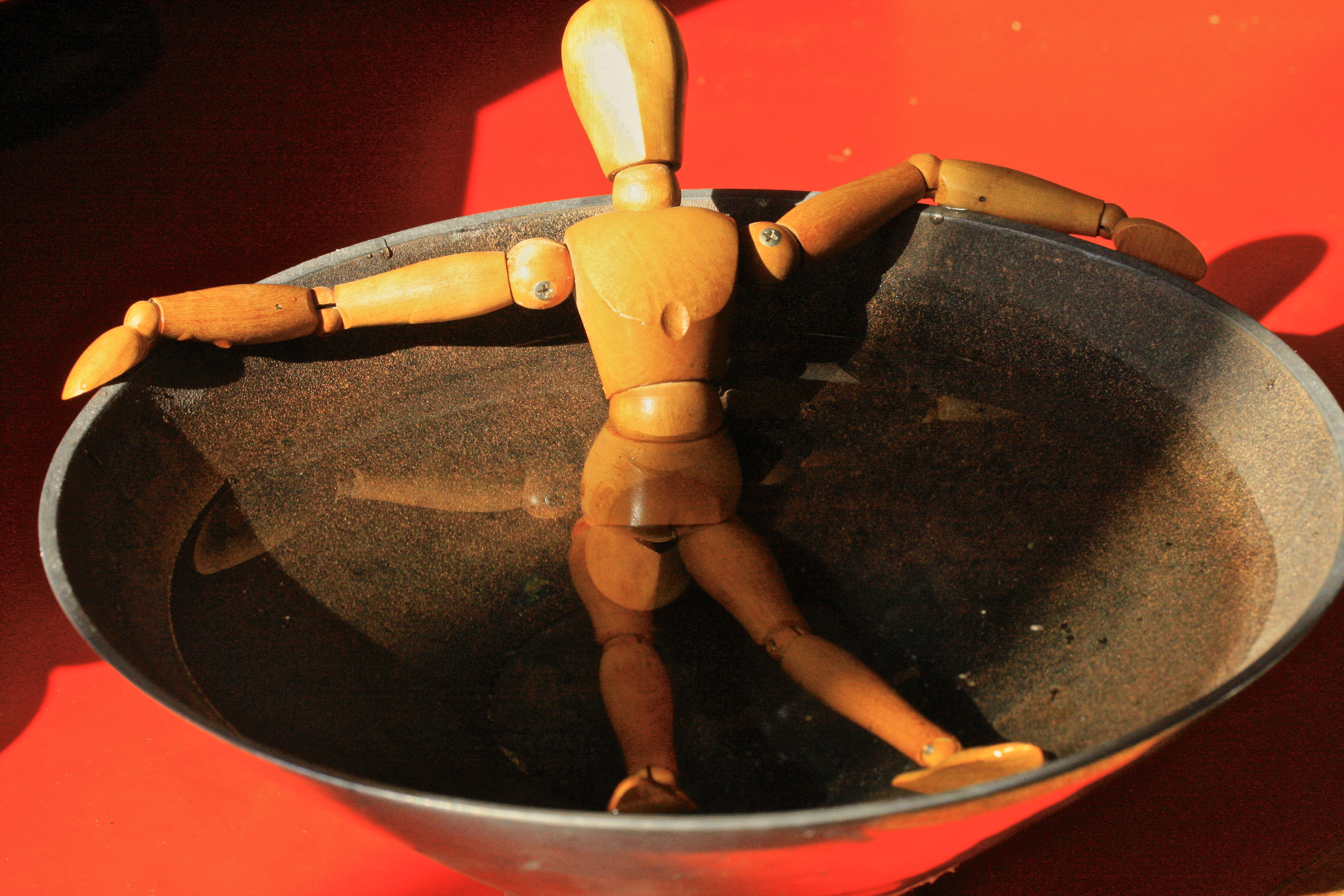 Rehab Aqua
Do you struggle to exercise due to painful joints, injury, pregnancy, or age related issues? Exercise in water could be perfect for you! Being in the water allows your joints to be unloaded, which minimises the stress and pain you may experience when you exercise on land. It is a great way to initiate movement and strengthening as a starting point for decreasing your pain on a day to day basis. Low intensity, unloaded exercise in the pool can be a great starting point in working towards an on land conditioning program. We run two classes weekly on Monday and Friday mornings.
Dry Needling
Dry needling is the use acupuncture needles for therapy of muscle pain. Within muscles you have tiny receptors which monitor stress and strain. When a needle is inserted into a myofascial trigger point, think really sore spot in the muscle, muscle receptors take note and send this information to your brain. The brain responds by releasing chemicals which assist with pain relief and promotes healing. Further, the muscle reduces it's tension, decreasing muscle spasm resulting in pain reduction and improved movement. Dry needling can be used on it's own, but is often more effective in conjunction with Exercise Therapy.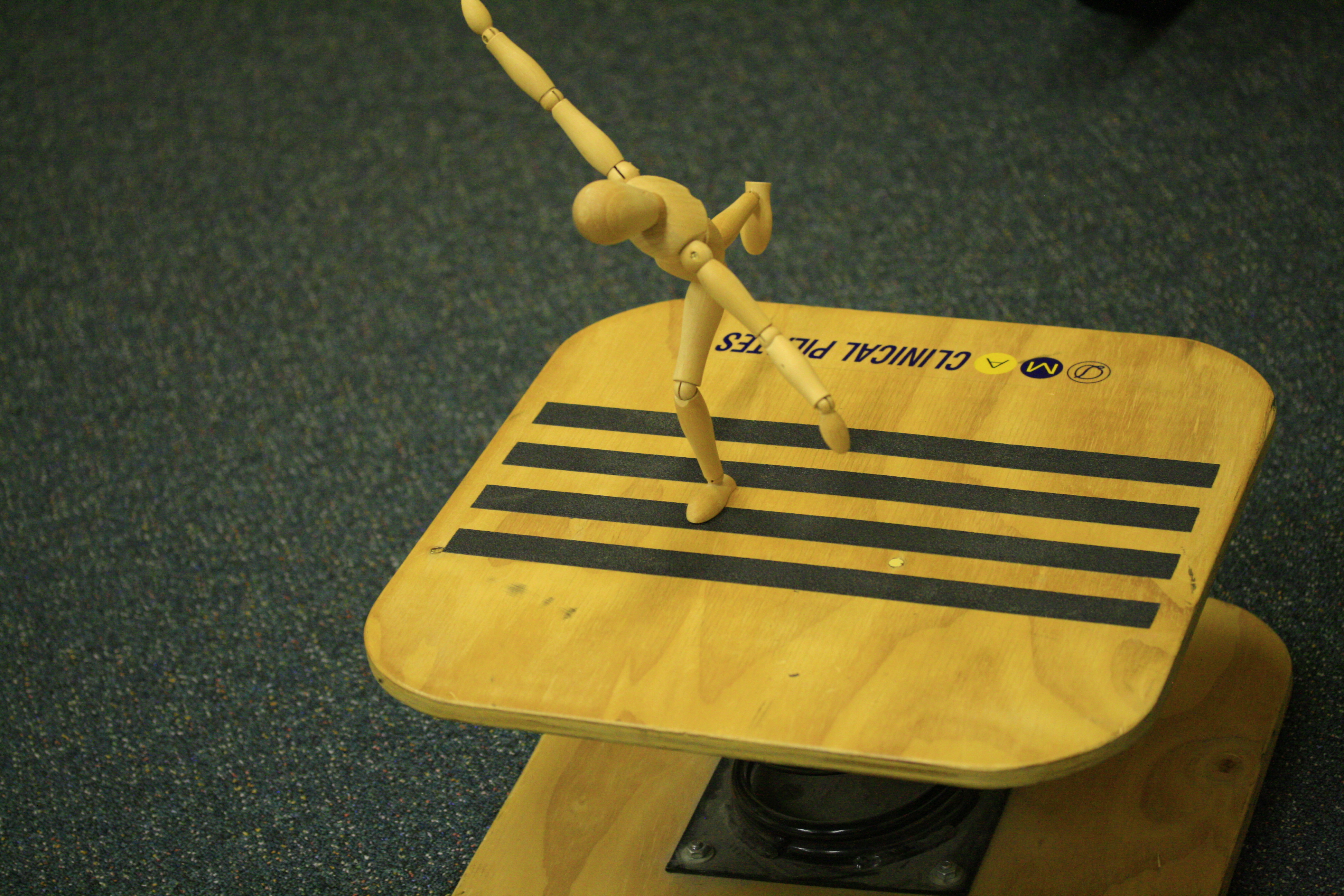 Rehab Balance
Do you need more spring in your step? Rehab Balance sessions can help you to: improve your strength and fitness, feel steadier on your feet, learn how to get on and off the floor, decrease your risk of falling. 1 in 3 Australians over the age of 65 have a fall each year. If you have had a fall recently or are concerned about falling, this group can help give you strength and stability and prevent future falls. Even if you don't feel at risk of falling, strength training is vital in maintaining your health, ability and independence. These group sessions are a safe, supportive and fun environment where you can work towards the goals listed above. Sessions are supervised by a physiotherapist who will guide you through a range of exercises and track your progress.
Rehab Osteo
Rehab Osteo is a strength based program targeting bone health. Brittle bones can be problematic for health, and at worst, fracture easily. Progressive controlled loading of bones has been shown to halt or even in some cases, reverse the depletion of bone mineral density. This program builds these key components and is tailored to your capacity and fitness level. This program is suitable for those who have been diagnosed with Osteopenia/Osteoporosis, or with conditions that would benefit from a loaded exercise routine. An assessment with a physiotherapist is required prior to commencing.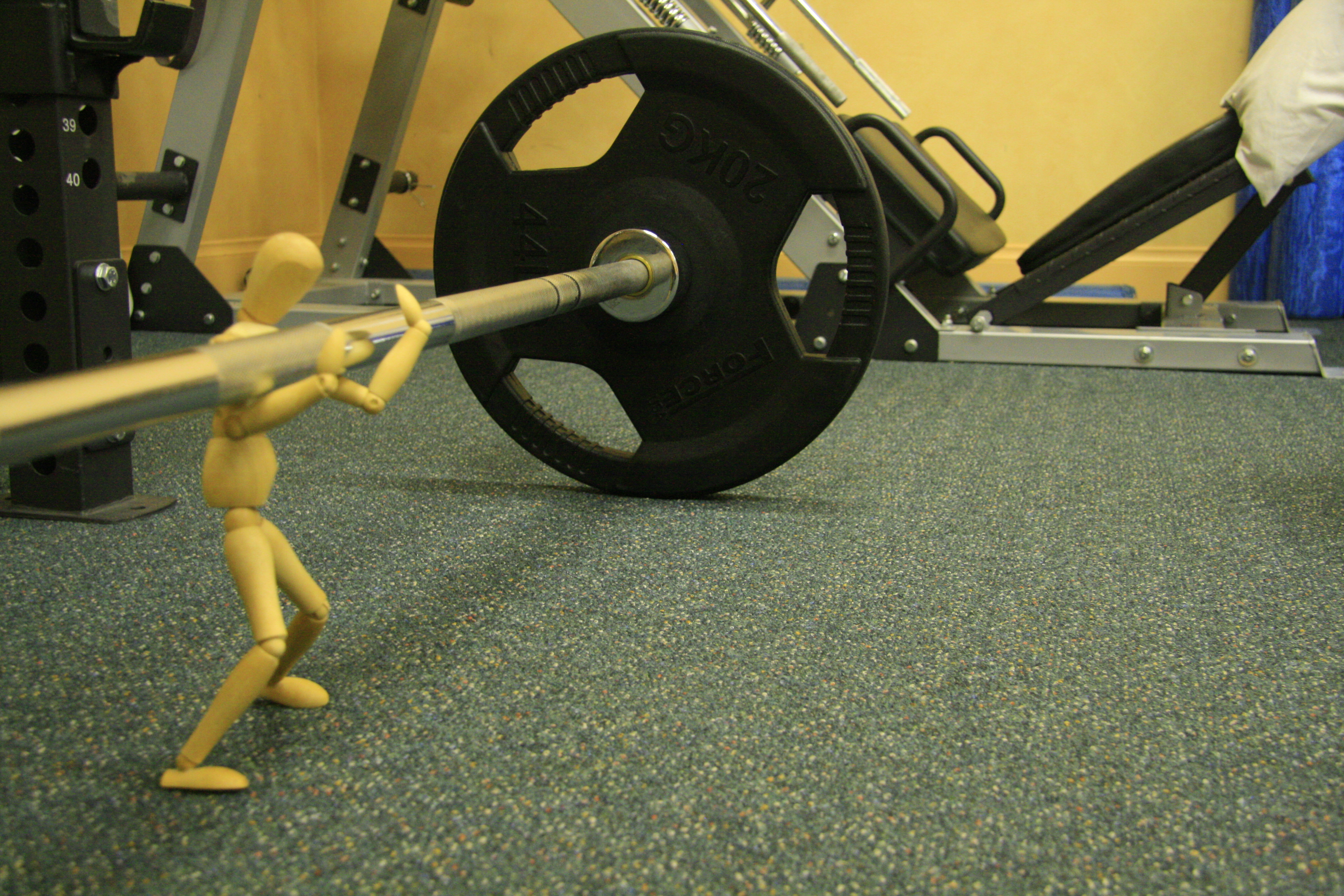 Make an appointment today!
Use the button below to make an online booking, alternatively give us a call and start on the road to recovery.
Victor Harbor Physiotherapy accepts all private health funds. We are preferred providers for Bupa, Health Partners and NIB.